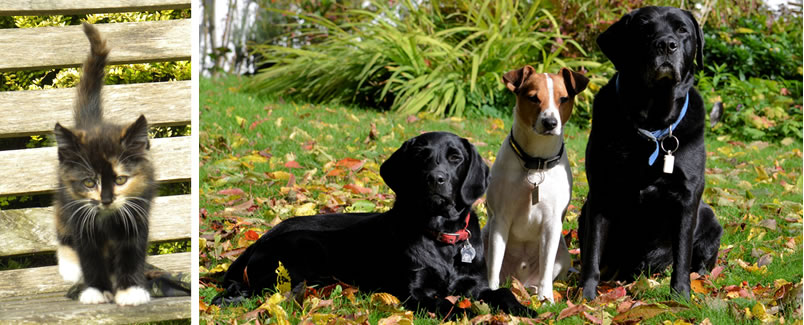 Events
Join us for the World's Biggest Coffee Morning
Come along and join us on Friday 29th September from 9.30am to 11.30am at our Leominster surgery to raise money for the Macmillan Coffee Morning.
Raising money for this worthwhile cause can help make a huge difference to people affected by cancer and will help to fund Macmillan nurses, provide information about cancer, help with financial support, like grants and advice, fund the Macmillan Support Line and helping the Macmillan nurses be there when people need them the most.
We look forward to seeing you on Friday!

Practical Lambing Workshop
Saturday 18th February 2017 at 10.30am
At Marches Equine Clinic, Woodpecker Farm, Kingsland HR6 9QZ
To book a place, please either call the practice on 01568 612266 or email to farm@marchesvets.co.uk
There will be a charge of £30 per farm (not per individual) for this workshop.
Please bring clean waterproofs and wellies.
Click here to download full invitation for further information
We regularly organise talks and demonstrations for farmers, often on farm, on livestock diseases and herd health management. Please check back for new dates in 2017.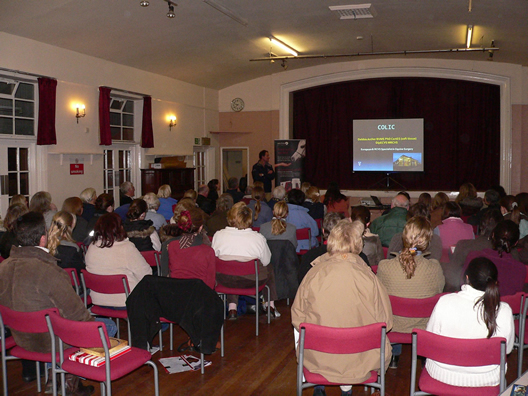 In the winter months, often in partnership with the local branch of the British Horse Society, we run Evening Talks for our Equine clients on subjects as diverse as laminitis, colic, AI or Management of the newborn foal. These talks aim to be informative and an enjoyable social occasion and we welcome anyone interested in horses, regardless of whether they are clients of our Practice.